I'm Digital Business Consultant
Anshul Sharma brings far more than 12 years of experience in Digital Business development, and consulting to his role as a Digital Business Consultant. He brings vitality, professionalism and warmth, and a mindset of service to his work with clients.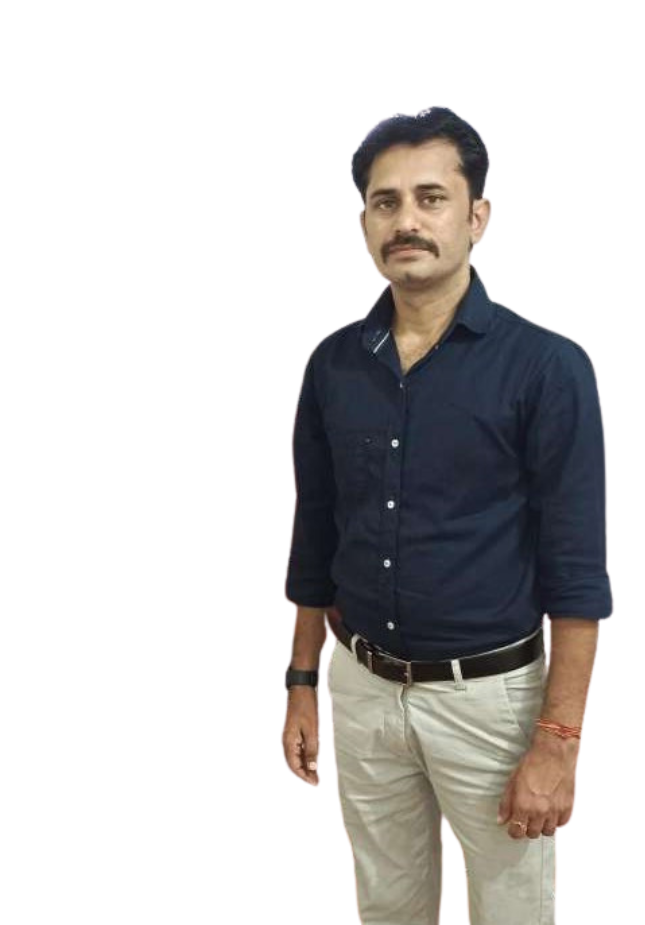 I am not what happened to me. I am what I choose to become.
Developing With a Passion While Exploring The World.
Anshul Sharma born in 1988 and belongs from Saharanpur. Anshul Sharma brings far more than 5 years of experience in business development, and consulting to his role as a Business Development Manager. He brings vitality, professionalism and warmth, and a mindset of service to his work with clients.
Anshul's primary focus is to develop and maintain relationships with current and past clients.
He have strong research and strategic analysis skills.
Anshul post-graduated(MCA) from Shobhit University where he studied computer education . In addition to his love for reading good books and his passion to learn new technology
Anshul enjoys spending quality time  with his family.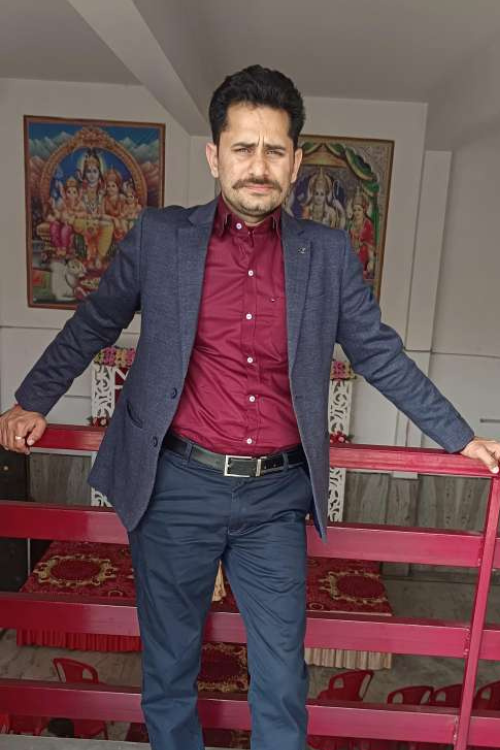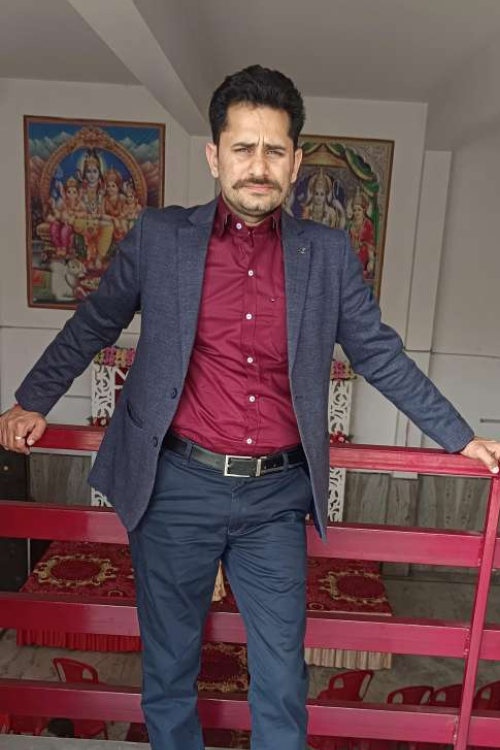 What Services I'm Providing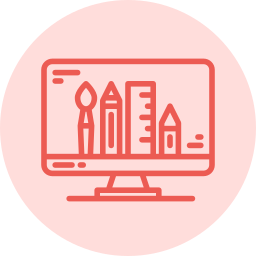 Digital Business Consultant
Being a Digital Business Consultant involves providing strategic advice and guidance to businesses on leveraging digital technologies and online platforms to enhance their operations, customer experiences, and overall growth.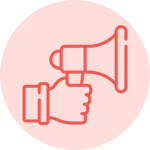 The term "digital market" refers to a marketplace where products or services are bought, sold, and exchanged primarily through digital channels, such as the internet and electronic devices.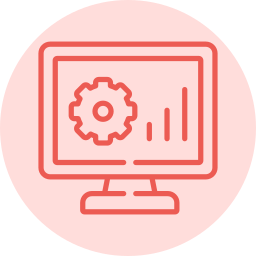 Of course, I'd be happy to help you with web development! Web development involves creating and maintaining websites and web applications.
"Professional Journey: Navigating Challenges, Driving Success"
Work as Software Development(Asp.net) 
Work as Software Development(Asp.net) 
VOLKSGEIST TECHNOLOGIES LLP
Responsible for developing a strong professional network and utilizing that network to bring in new business referrals on a regular basis.
– Bidding on Elance, Odesk, Guru and Freelancer…….
– Able to work effectively as an independent or part of a team
– Dedicated to meeting all company production goals and deadlines
Business Development Manager
I am responsible for leading an experienced sales team in India to deliver outstanding and tailored customer experiences for IT customers in USA, UK and Australia, establishing the team as best in the region for understanding the needs of the customer and ensuring the best possible solution for IT services( Web application development, SEO and Social Media Marketing).
Business Development Manager
– Gathered customer needs and worked with product development teams to implement changes based on feedback.
– Proposed marketing strategy ideas to optimize targeting of customers.
– Generated leads and prospect customers.
– Prepared bids costing and pricing for proposals.
Sr. Business Development Manager
Responsible for submitting a completed bid to an existing or prospective client, on time and within budget.
Sr. Business Development Manager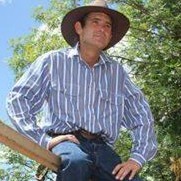 While I'm out in the field I can 100% know that the back end operations/IT Technologies are taken care of by Anshul. Worlds apart, but with a common interest in Agriculture/Rural Industries, and he's a good bloke I can talk Cricket with.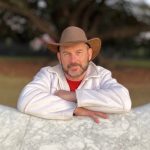 I would highly recommend Anshul. I've had the privilege to work with him, and found him to be an incredibly honest, intelligent, and quality minded individual that understand the Fitness industries. He has a very impressive background in mobile apps development and chatbot development. I recommend Anshul as a Technology expert to connect with and consider for anything appropriate.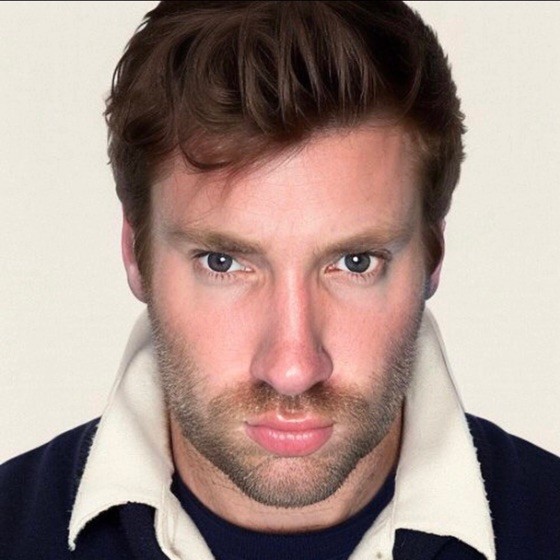 I have known Anshul since 2013. He is one complete package in domain. Hardworking, consistent, initiative driven performer, who will always push himself hard to deliver the high standards that he demands of himself. Anshul has great leadership qualities along with great vision and confidence to go along with it.